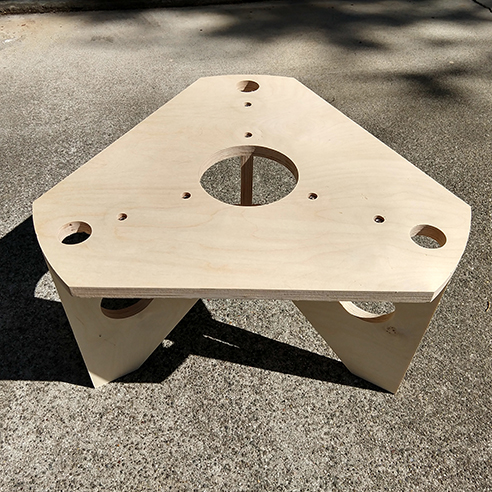 Stand Up! Dob Height Stands
Custom built to match your mount.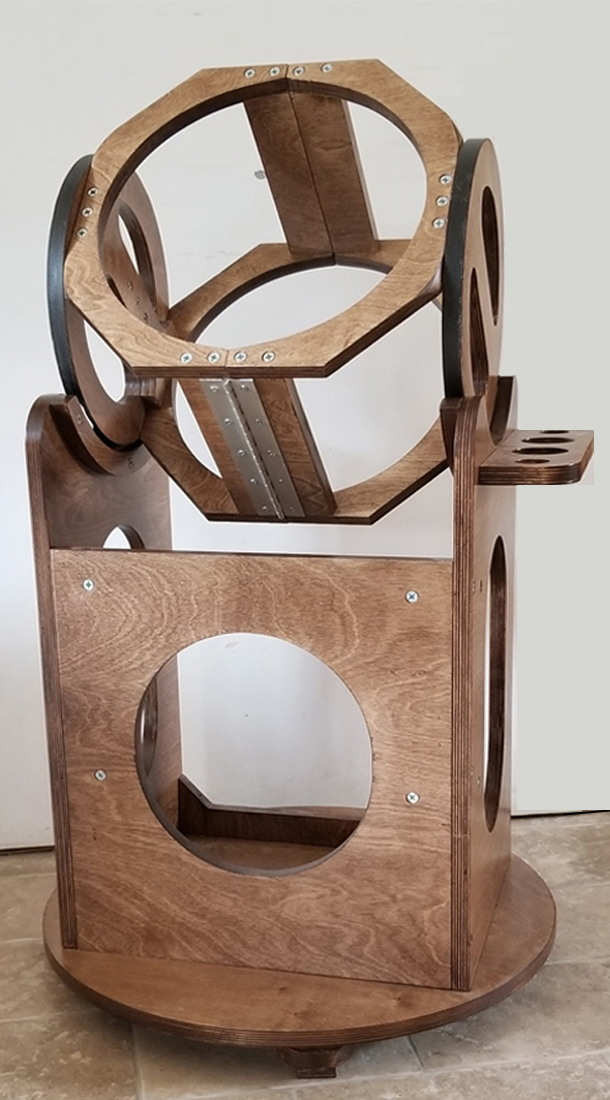 About Our Dobsonian Mounts
Standard Mounts
Custom Solid Mounts
Custom Collapsible Mounts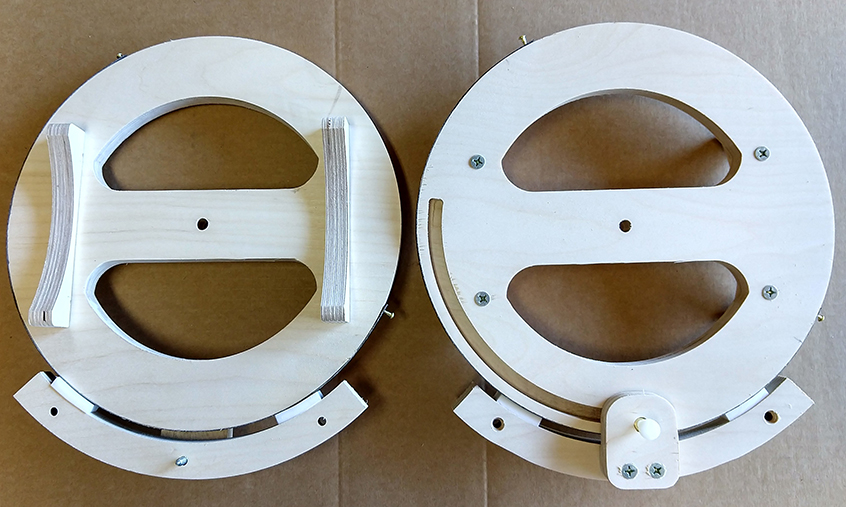 Tunable Altitude Bearings
Provides adjustable altitude tension control.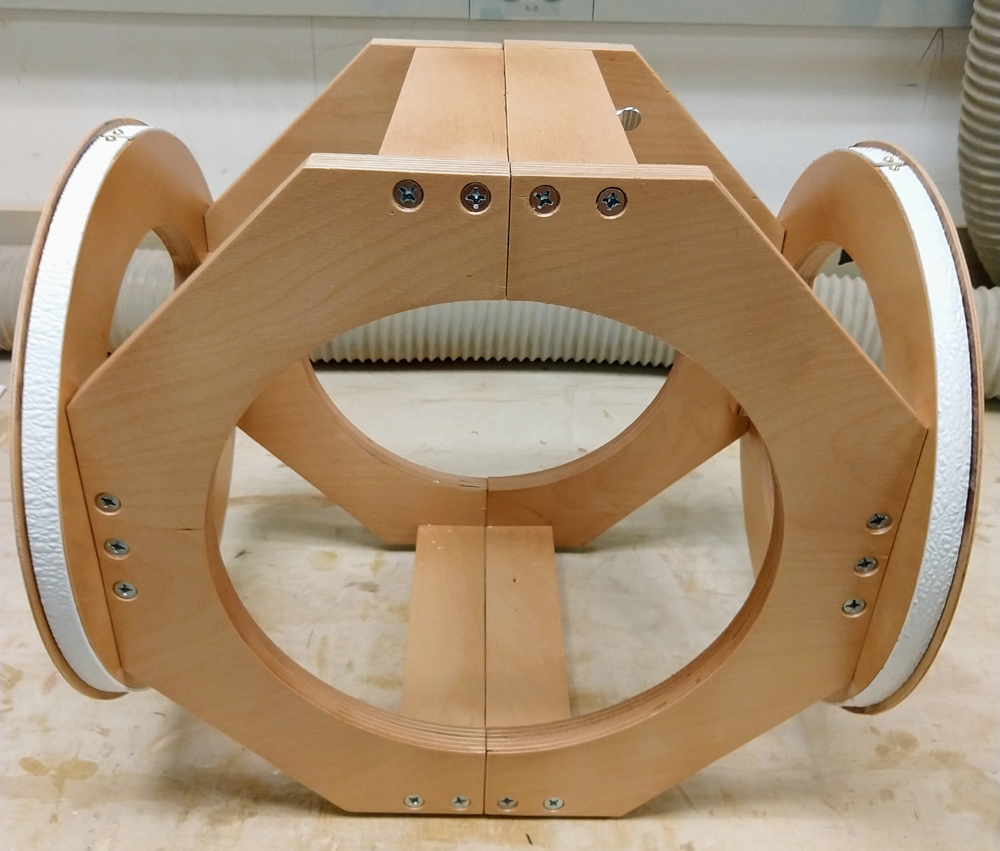 Custom Clamshell Rings for Dobs or EQ Mounts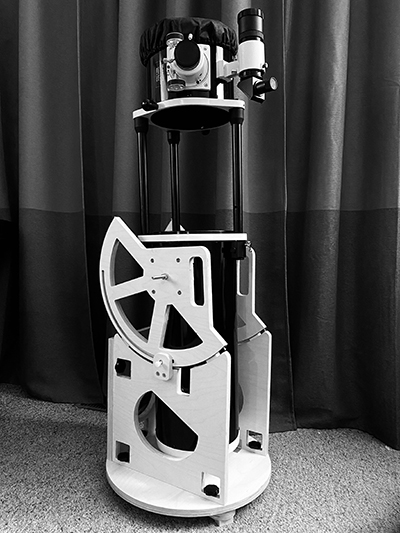 When Philippe first wrote about his telescope he said: "The mount drives me absolutely crazy. It is very hard to get it in place and to stay put."

Upon receving his "Singularity Collapse Series" Custom Mount, testing the bearing position, he sent this photo and comments below. Think he's happy?



"Its beautiful! It works! It fits! It's perfect!"

.- PG (4/3/21)
Have a GSO, Apertura, Skywatcher telescope but no mount? Look no further!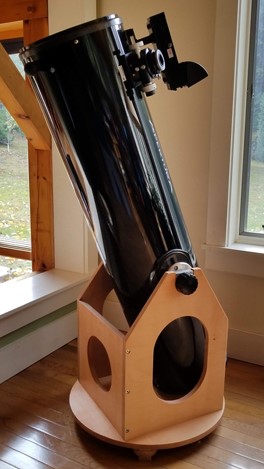 GSO/Apertura replacement solid mount.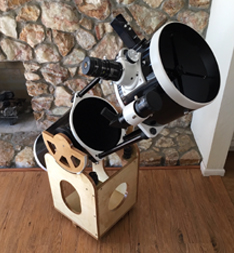 "Perfect
SkyWatcher mount
upgrade. Thank you!"